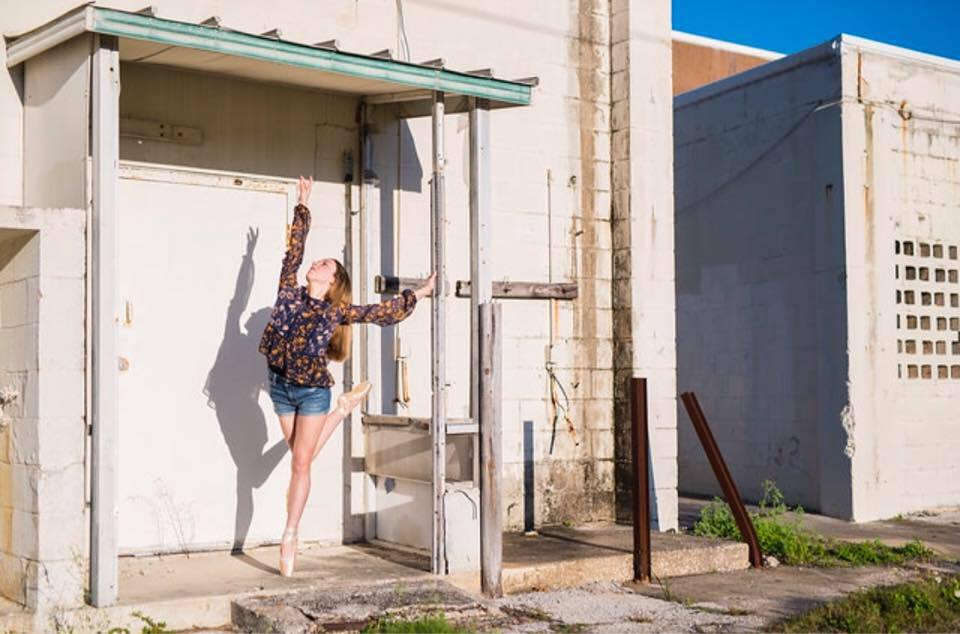 Join our Competition Team for MORE Performance and Competition Opportunities!
Legacy Stars
Reach for the Stars!
Legacy Stars Competitive Performing Arts Company
Saturday, August 19th – Auditions
10:30-11:15AM AGE 11 – 13
11:15-12:00PM AGE14 AND UP
Stars Choreography Week August 21st – 24th
TEAM PLACEMENT, CASTING FOR GROUPS, DUO/TRIOS AND SOLO STYLES ARE AT THE DISCRETION OF MRS. SHANNON.
As a Legacy Star, you can expect to Shine to your fullest potential. NEW this year, Select and Elite levels!
We are a pre-professional dance company, under the direction of Shannon Thomas of The Legacy Dance Studio Port Orange.
Each year, the Legacy Stars will participate in designated performances, conventions, competitions and workshops.
As a Legacy Star you are required to take the appropriate scheduled classes in all disciplines of dance.
 *Levels determined by Mrs. Shannon
STARS ELITE TRACK
MUST BE ENROLLED IN ALL STYLES OF DANCE: BALLET, TAP, HIP HOP, CONTEMPORARY, LEAPS AND TURNS.
ATTEND 3 MAJOR COMPETITIONS
1 WORKSHOP/COMPETITION – DANCEMAKERS NOVEMBER 2017 – DAYTONA BEACH
STARS SELECT TRACK
MUST BE ENROLLED IN BALLET, JAZZ AND 2 OTHER DISCIPLINES OF DANCE
ATTEND 2 MAJOR COMPETITIONS
OPTIONAL – 1 WORKSHOP/COMPETITION – DANCEMAKERS NOVEMBER 2017 – DAYTONA BEACH
*Saturday rehearsals will be held 3-4 times per month.
AUDITIONS!
Legacy Stars Auditions Summer 2017!

*Casting and Team Placement Pending Upon Audition
The Benefits of Being a Star
Legacy SWAG – Your dancer will receive a complimentary Legacy Stars Jacket.
Solo and duo/trio opportunities, discounted choreography fees and private lesson rates for Stars.
Each year you are a Star, you will earn a Star on your jacket.
Parent and Student Mixers.
One Star is chosen each year to receive the Scott Johnson Memorial Scholarship of $500 at Recital.