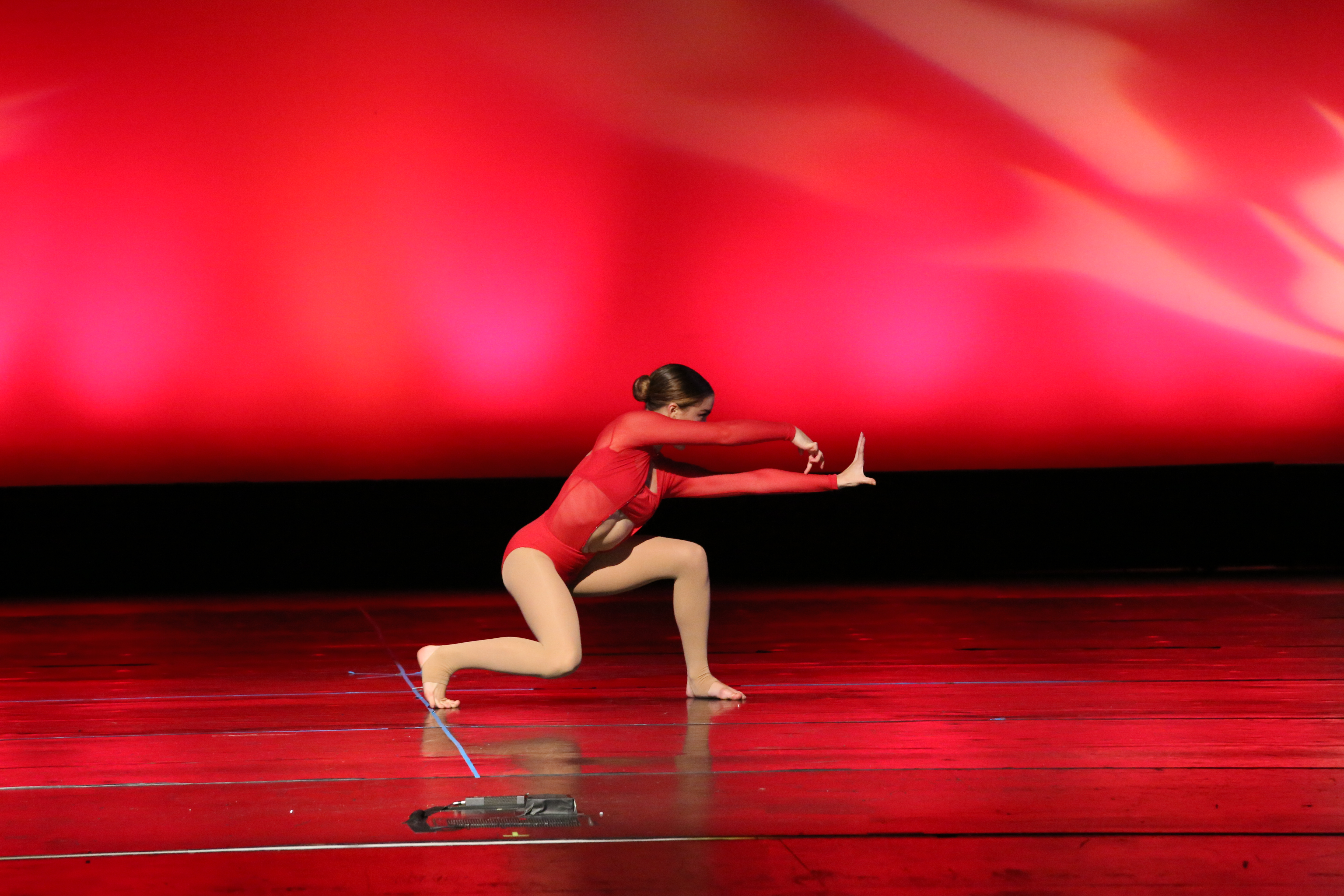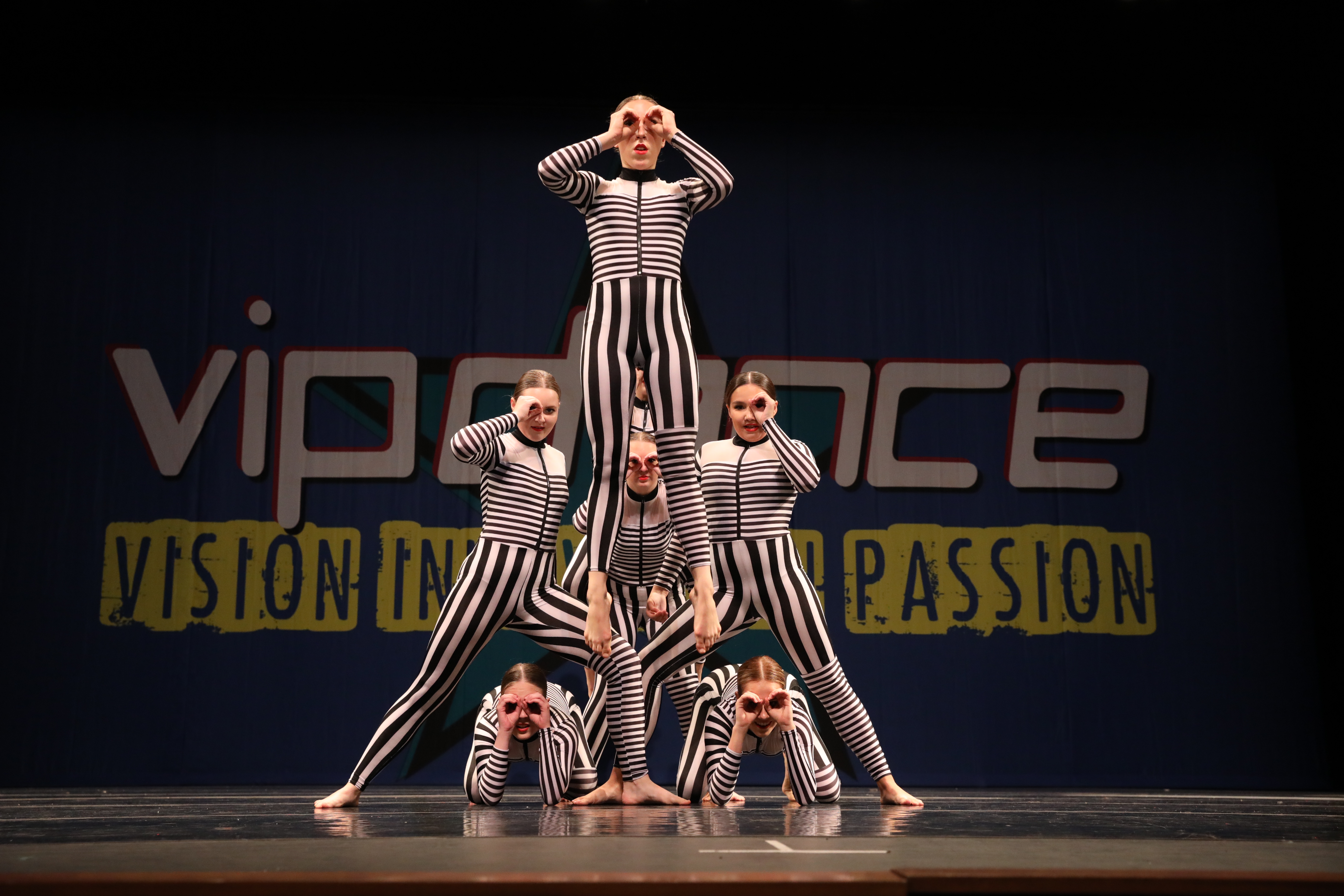 Join our Competition Team for MORE Performance and Competition Opportunities!
Legacy Stars
Reach for the Stars!
Legacy Stars Competitive Performing Arts Company
2019-2020 SEASON
NEW THIS YEAR!
The Legacy Stars Team will be competing as an Elite Level Team for ages 7 and up for the 2019-2020 season. There will no longer be an audition process.
Dancers exhibiting the qualities of a Legacy Star will be invited to join the team by Mrs. Shannon through contractual agreement. Attendance, Work Ethic, Skill Level, Attitude and Commitment level will be taken into consideration whether a dancer is ready to enter the competitive world of dance as an Elite Legacy Star.
LEGACY STARS REQUIREMENTS
LEGACY STARS – REQUIRED TO TAKE ALL CLASSES THIS SUMMER AND INTENSIVE
CLASSES INCLUDE HIP HOP, BALLET, CONTEMPORARY, AND JAZZ!
WEEKLY CLASS AFTER SHOWCASE TBA – NATIONALS REHEARSALS WILL TAKE PLACE AS WELL 
Intensive Dates: July 8th through 12th 2019
Monday – Friday
Ages 7 – 10
11am – 2pm
$132
*Bring a Lunch, Water Provided
Perform Details TBA!
Intensive Dates: July 15th through 19th 2019
Monday – Friday
Ages 11 and up
10am – 2pm
$175
*Bring a Lunch, Water Provided
Perform Details TBA!
CHOREOGRAPHY WEEK 2019 – JULY 29TH – AUGUST 2ND – MANDATORY
ADDITIONAL Costs

Saturday rehearsals will be held up to 3-4 times per month between the hours of 8-4pm.
Additional Rehearsal, Choreography Fees and Company Fees
COSTUME FEES WILL VARY, AVERAGE COST IS $60-$75 Per costume
choreography fees per routine will apply
competition entry fees range from $45 per routine to $130 depending on category
Each year, the Legacy Stars will participate in designated performances, conventions, competitions and workshops.
Legacy Stars may only compete and perform with their team and Legacy. Performances outside of Stars are not allowed, except if it will influence their grades in school, is a school talent show or is an educational dance workshop or experience approved by Mrs. Shannon.
As a Legacy Star you are required to take the appropriate scheduled classes in the following disciplines of dance.
CLASS REQUIREMENTS
2-3 Ballet Classes Per Week
Jazz Class
Leaps and Turns (10 and up)
Contemporary
Hip Hop
Legacy Stars also have summer class/intensive/choreography week requirements
The Benefits of Being a Star
Legacy SWAG – Your dancer will receive a complimentary Legacy Stars Jacket.
Solo and duo/trio opportunities, discounted choreography fees and private lesson rates for Stars.
Each year you are a Star, you will earn a Star on your jacket.
Parent and Student Mixers.
One Star is chosen each year to receive the Scott Johnson Memorial Scholarship of $500 at Recital.
LEGACY STARS TECHNIQUE EXPECATIONS
TECHNIQUE! Technique is the basis of all fundamentals of dance, from holding your body correctly while performing, to executing skills properly in a routine. Strong technique extends across all areas of dance, regardless of the style of your routine. No matter the style of dance, there is always an element of technique that can be improved upon.
BODY ALIGNMENT
Sometimes dancers get caught up in the choreography and forget to hold themselves correctly when dancing. Whether your dancers are beginners or more advanced, it never hurts to go back over the basics of body alignment. Have them stand with their feet together, hands by their sides, and go from the top down of how they should be holding their bodies:
Lifted chin, elongated neck, eyes off the floor
Shoulders pressed naturally down and back
Rib cage closed, as if there was a safety pin holding it together
Stomach muscles engaged
Hips held even and level
Knees relaxed, not locked
Feet parallel or turned out (remind them that their turnout comes from their hips, with their knees in a line over their toes)
FLEXIBILITY:
Splits on both sides, or close to both. Straddle Split. Dancer must be committed to working on flexibility every day.
TURNS:
CHAINE TURNS – CLEAN SPOT, ARMS LIFTED IN STRONG FIRST POSITION AND STAIGHT KNEES
PIQUE TURNS – CORRECT PASSE POSITION, STRAIGHT KNEE WHEN STEPPING INTO TURN, CLEAN SPOT
DOUBLE PIROUETTES PARALLEL, LANDED WITH CONTROL, CLEAN SPOT
SINGLE BALLET TURNED OUT TURN, LANDED WITH CONTROL, CLEAN SPOT
GRAND BATTEMENTS – FRONT, SIDE AND BACK – DEMONSTRATING STRAIGHT KNEES, POINTED TOES, HIPS DOWN AND LEGS SHOULDER LEVEL
LEAPS:
Grand Jete—large throwing step. It is a jump from one foot to the other in which the working leg is brushed into the air and appears to be thrown. In a grand jete, the legs are thrown to 90 degrees with a corresponding high jump. Legs must be stretched, feet pointed, shoulders down, and arms placed correctly.
Side/Straddle Leap—large leap with legs in second position. It is a jump from one foot to the other in which the working leg is developed (bringing leg through passé) into the air to a second/side position. The leg is thrown to a position of 90 degrees or higher and is immediately followed by the other leg, which is brushed to a second position, meeting the height of the first leg. Landing consists of the working leg landing on the ground first, and the second leg breaking through passé to land behind it. Legs must be stretched, feet pointed, shoulders down, and arms placed correctly.
Front Stag/Calypso – Prepare your body by adequately stretching to aid in the deterrence of injuries
Initiate a calypso leap by starting in first position
Tendu the right leg (brush the foot along the floor with the leg straight without lifting the toe. This is done to warm up and stretch the muscles of the foot as a preparation for larger leg movements)
AND
Fondu the left leg (gradually bend the knee of this supporting leg. It is the same as a plie, but fondu means you do the plie on only one leg)
Tombe (fall from one leg to the other, landing with all the weight on the foot that has just moved, while flexing the knee) into a nice parallel chaine turn (a two-step turn where the body rotates 180 degrees on each step) in releve followed by a second chaine turn in deep plie. Weight should be in your left foot when you end the turn because that is what will give you the lift to come up off the floor.
All at once your…
Right leg kicks up, fanning up and around to extend out to the side with your toes pointed.
Left leg comes up arching back into an attitude (knee bent at an angle of 90 degrees and well turned out so that the knee is higher than the foot).
Cambre (body is bent from the waist and stretching backward or sideways with the head following the movement of the upper body and arms). Keep body square to the audience with your chest open while suspended in the air.
The arm on the side of the raised leg is held over the head in a curved position while the other arm is extended to the side.
Legs must be stretched, feet pointed, shoulders down, and arms placed correctly.