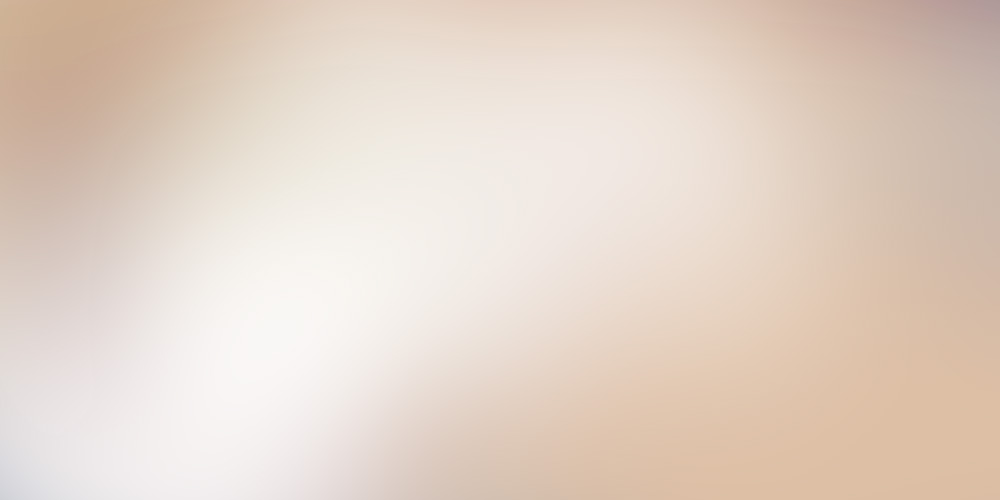 Shannon Thomas
Meet The Owner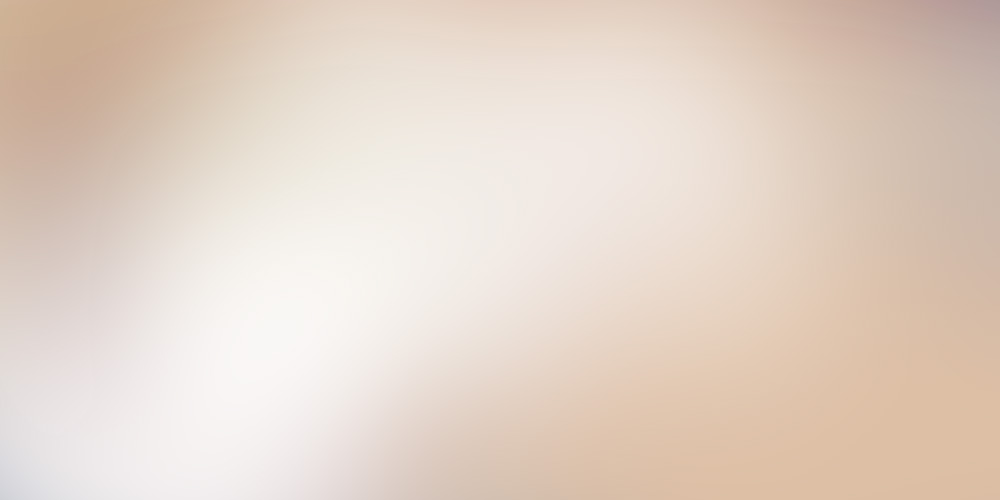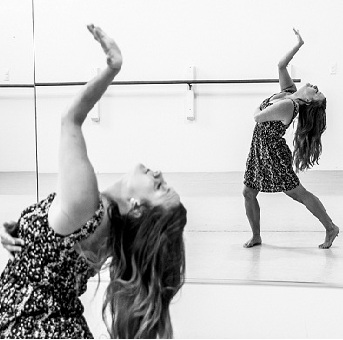 Choreographer
Artistic
Director
Shannon Thomas began dancing at the age of four years old. Shannon grew up performing and competing, winning top honors throughout the state of Florida for her solo and group performances.  Shannon continued her dance education at the prestigious, Oklahoma City University for four years where she studied under Jo Rowan, Robert Reed, Tiffany Van Der Merwe, Kelli Rhodes Stevens, Kay Sandal, Patricia Oplotnik and more. She studied all forms of dance, acting and voice, performed with the American Spirit Dance Company and took classes in dance pedagogy and choreography.
She began working professionally while still at OCU at Shows in a Box Entertainment as a dance captain and performer, dancing in trade shows, theme park reviews and other various productions with the company. After moving back to Florida in 2008, Shannon then performed as a guest dancer with Surfscape Contemporary Dance Theatre as well.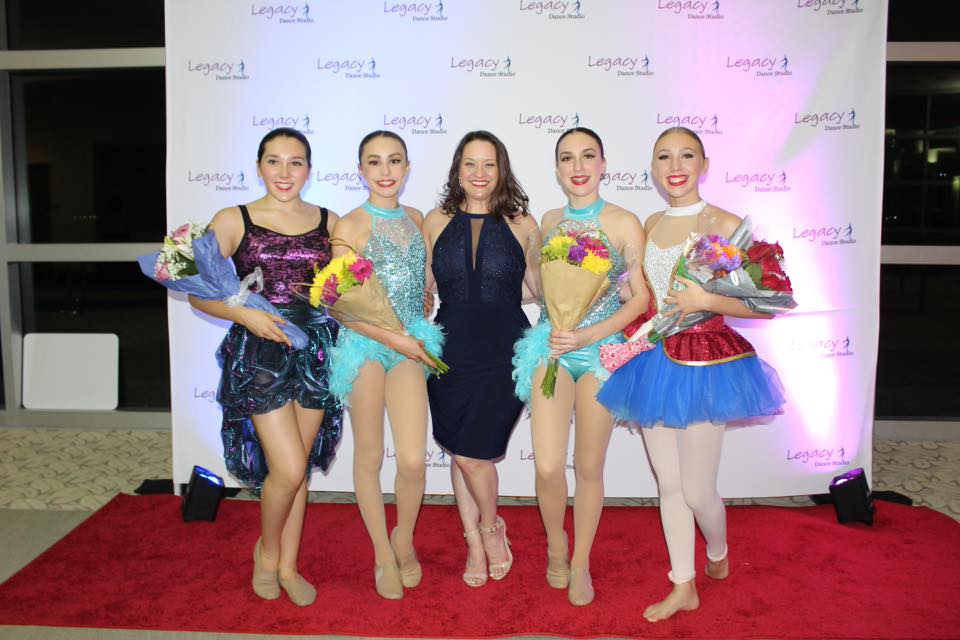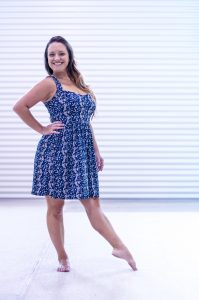 Shannon has been teaching dance for the past 10  years and has had great success in the studio, as well as, working in other performance avenues such as pageants, show choir, dance ensembles, solo choreography and wedding choreography. Her unique experience as an educated performer, instructor and choreographer is what makes Legacy dance training stand out.
Shannon's pieces have been awarded overall high score awards, special awards, and choreography awards. She takes pride in providing the most up to date and modern choreography to give her students an edge, with out over doing trends and keeping the dances she creates age appropriate and unique.
"My daughters have both been dancing for a few years with Shannon. When Shannon opened up her own studio it was a perfect fit for our family and we couldn't be happier!"

"My daughter has been dancing with Ms. Shannon for several years. We were overjoyed to hear she was opening her own studio. My daughter has learned so much this year at Legacy. Shannon is patient and critiques with love to build character as a dancer. We are very happy with Legacy Dance and would recommend to anyone."

"Shannon Thomas did a beautiful job choreographing my dance solo for a high school pageant. She understood my style and showcased my strengths. For the past 4 years I have been able to participate in numerous group dances she has choreographed including jazz, hip hop, lyrical, acro, and modern. Her unique dance is reflected in each dance . She is always up-beat and makes learning choreography fun from simple to challenging routines."

"I had the opportunity to meet Shannon in college and it is obvious that dancing runs through her veins. She is an excellent dancer/instructor and choreographer with an unparellled passion for the art. Her creativity and and personality shine through in all aspects of her life. I would highly recommend her to anyone wanting to improve themselves in the performing arts arena."

"I danced with Shannon for many years throughout school. She was 100% passionate about dance from the time I met her when she was 11 years old. She still carries that same excitement and love for dance as she did back then. Shannon has a gift for choreography; I love her work. She has a unique ability to capture the feeling of a song and create performance art from it. Anyone who has the priveledge of learning from Shannon will be better because of itless."

"Mrs. Shannon I just wanted to take a quick second and say thank you for teaching us dance in papillon and taking time out of your day to do that. I've noticed at the DSC dance practice that I move so much bigger now like how you taught us to. Especially when I used to dance so small. So thank you for helping me improve."

"Shannon is a high energy, cutting edge choreographer who is passionate about helping her students dance from their hearts. Shannon's style adapts well to students of different levels and technical abilities. She understands and uses multiple choreographic elements that make her work fun to perform and entertaining to watch. "

"Having taught Shannon in my high school history class and witnessing her personal dance performance successes, I was always amazed at her incredibly strong sense of self coupled with unexpected humility. Her years of continuous schooling and professional teaching have helped her further develop along those same lines.  Shannon is sensitive to the needs of her students, while at the same time, encouraging younger dancers to grasp for the proverbial brass ring while always questioning the means to reach a student even more effectively. I was honored when she accepted my offer to work with my team at Spruce Creek and my semi-professional performance troupe based in Orlando.  Shannon's gifted sense of communication reaches audiences from 8 to 38 with no problem."

Director Spruce Creek Colorguard
Jazz/Lyrical Dance; Featured Soloist, Shannon Thomas ---- Choreography by Christina Marshall
Shannon Thomas Choreography, Papillon Dance Ensemble ---- "Concrete Wall"